JOY and SUCCESS in world language classrooms
Dr. Stephen Krashen
Dr. Stephen Krashen is a world well-known scholar in the second language acquisition field. According to a recent study, he is the most frequently cited scholar in the field of language education.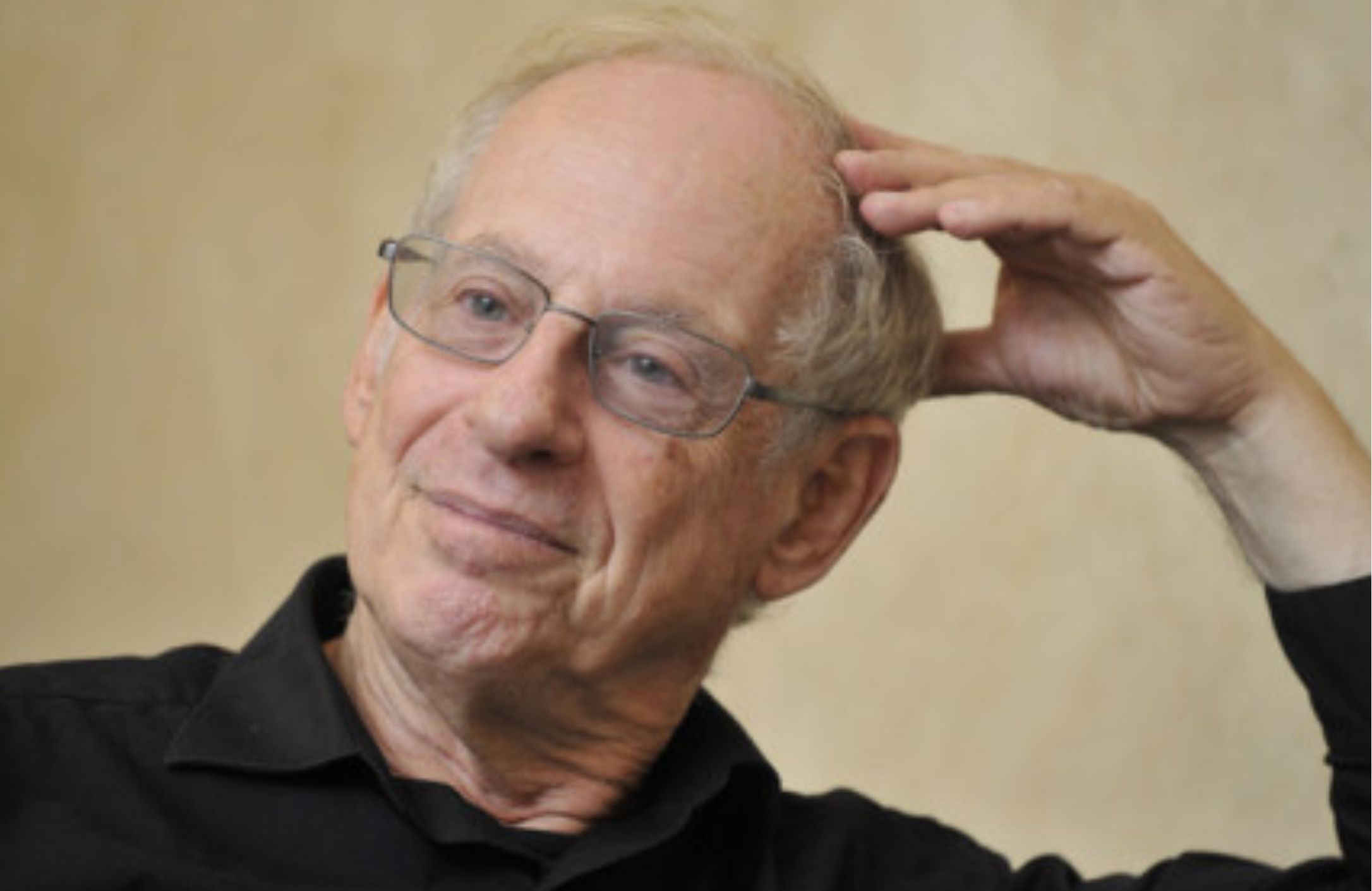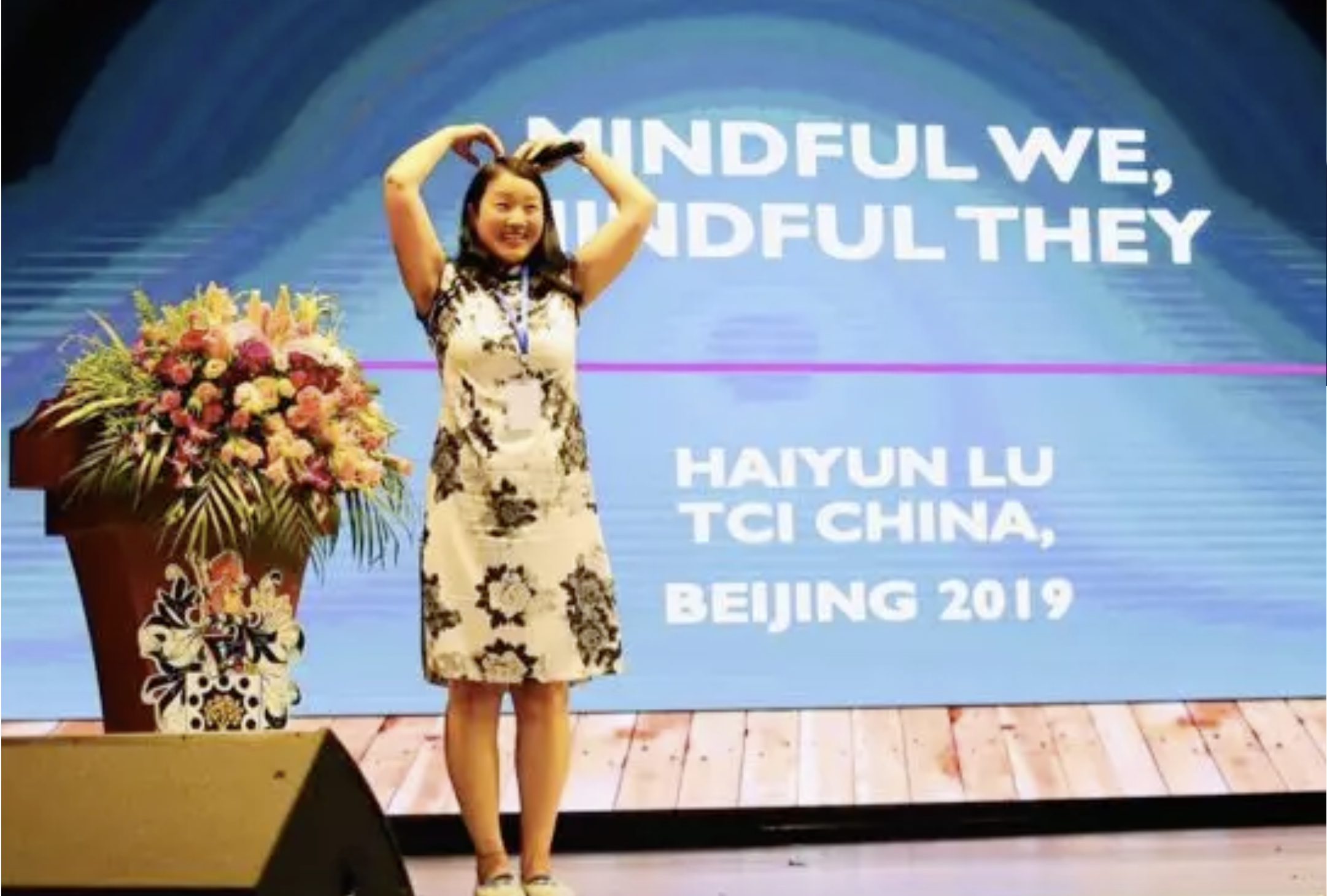 Haiyun Lu has been a Chinese language teacher since 1993.. She is a renowned presenter and trainer in teaching with Comprehensible Input-based instruction. She has written seven storybooks that are widely used in schools. 
Justin Slocum Bailey is crazy about helping teachers and learners succeed with less stress and more joy. A longtime language, music, and martial arts teacher raised in Vienna, Austria, Justin trains teachers and helps schools, districts, publishers, universities, and non-profits worldwide do their work even better.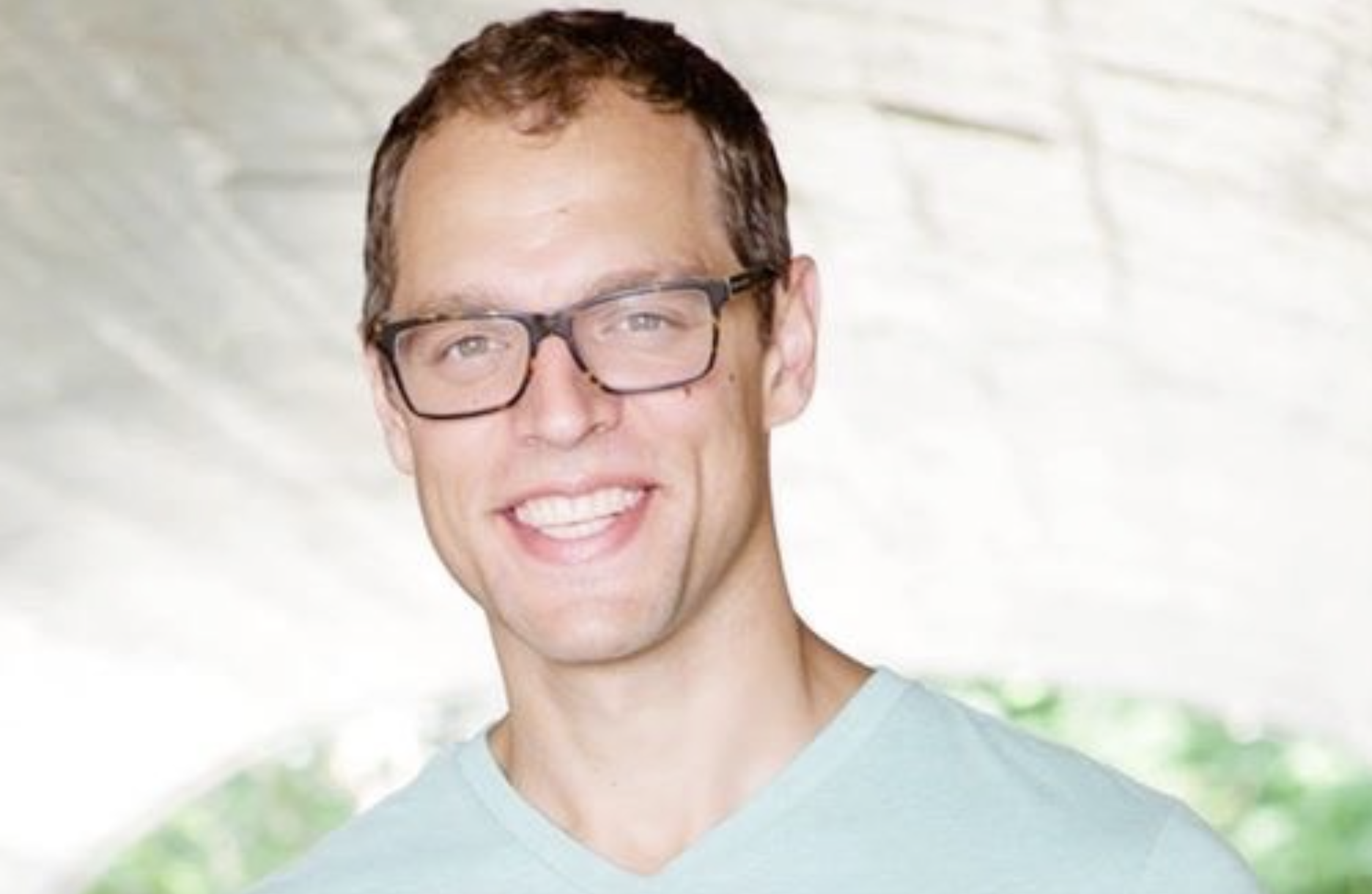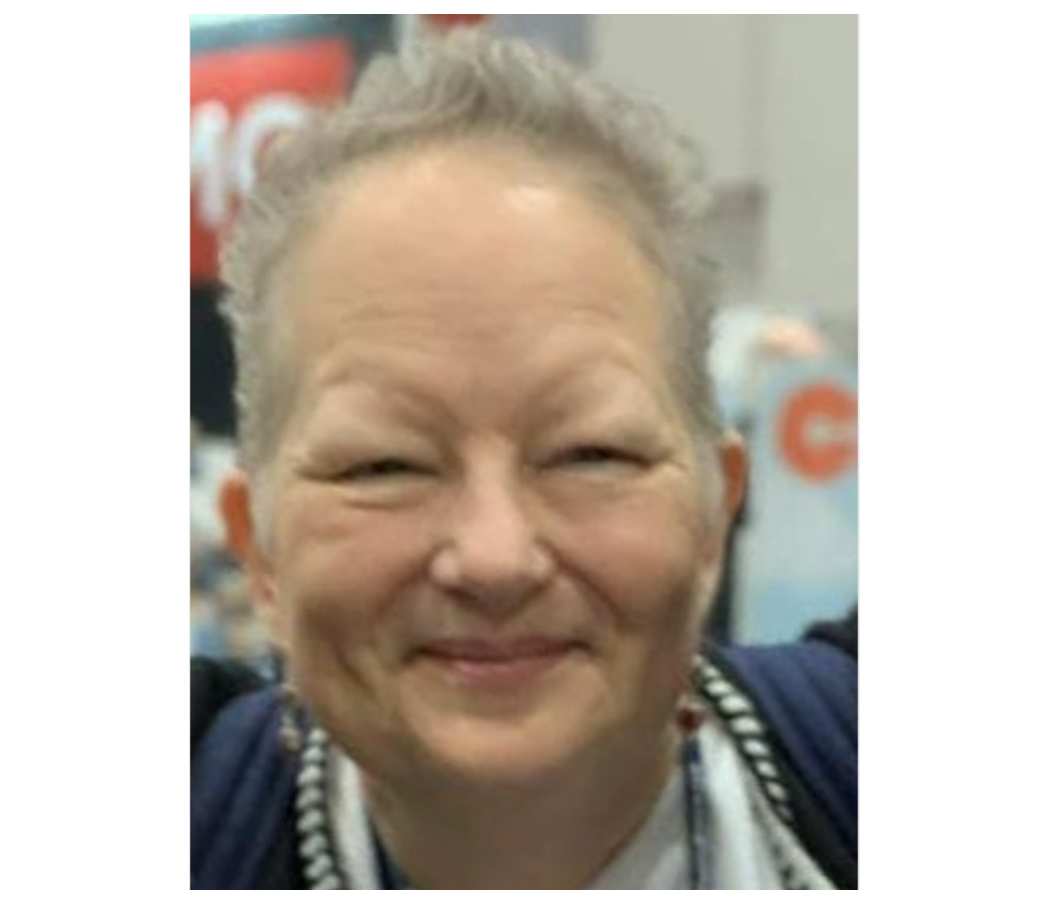 Laurie has over 36 years of teaching experience. She has twice received the President's Award by the New York State Foreign Language Teachers' Association for her contributions to the profession. Laurie has been a presenter, consultant and trainer on a local, state, national and international level.
Amy Roe currently teaches elementary and high school Spanish. Amy serves on the executive board of the Minnesota Council on the Teaching of Languages and Cultures (MCTLC). She is also the Minnesota representative for the National Network on Early Language Learning (NNELL).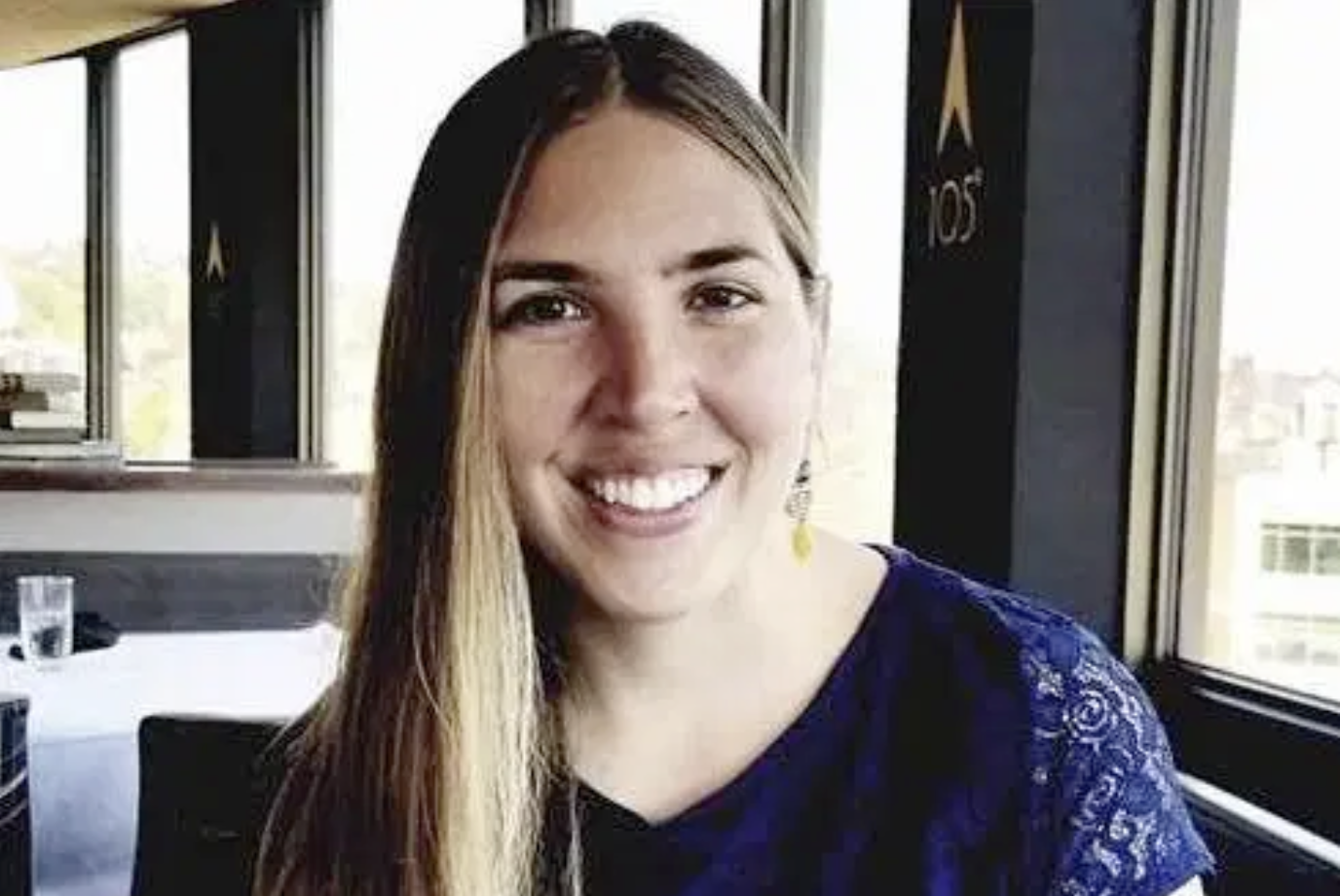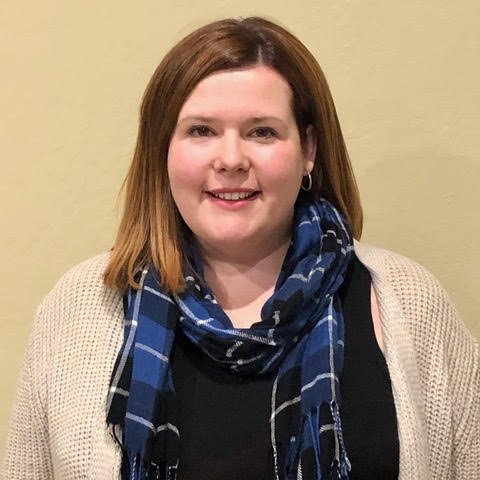 Christine Aguiar is a middle school Spanish teacher and world language department head in Fairfax, California. She has been working with CI for over 12 years and enjoys coaching fellow teachers to help expand their CI practice. When she is not teaching or presenting, Christine enjoys chasing her one year old around the living room and dancing salsa with her husband. 
Jenniffer Whyte is a Spanish teacher in Anniston, Alabama and native of the Dominican Republic. She and her family work together to break down cultural and racial barriers in their state. Jenniffer was recently featured on the ABC National news as she spoke about Afro-Latinos being and important and hidden feature in Spanish classrooms. She has been featured in her local news channel and through an international educational platform called Outschool.com which featured her talents as well.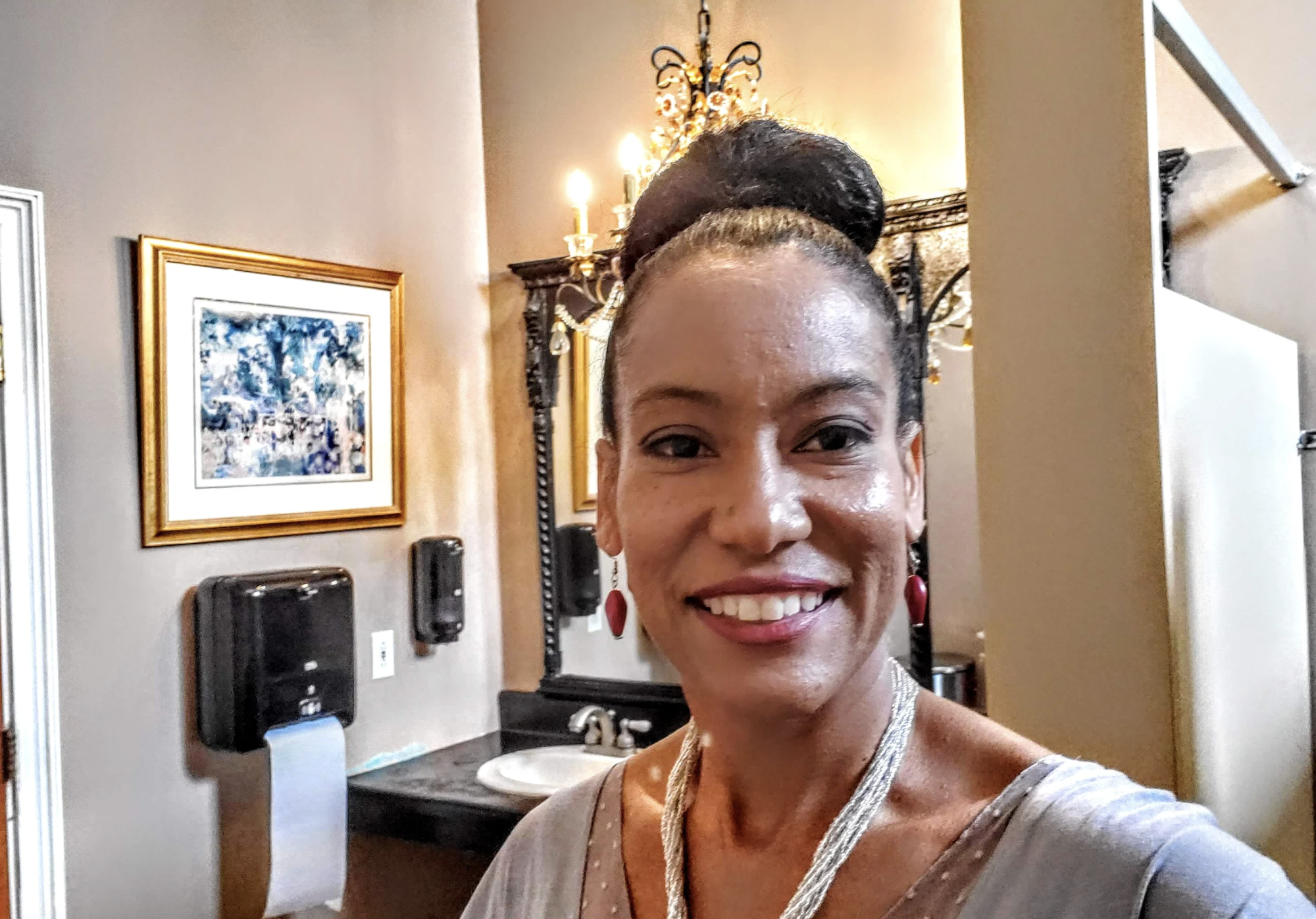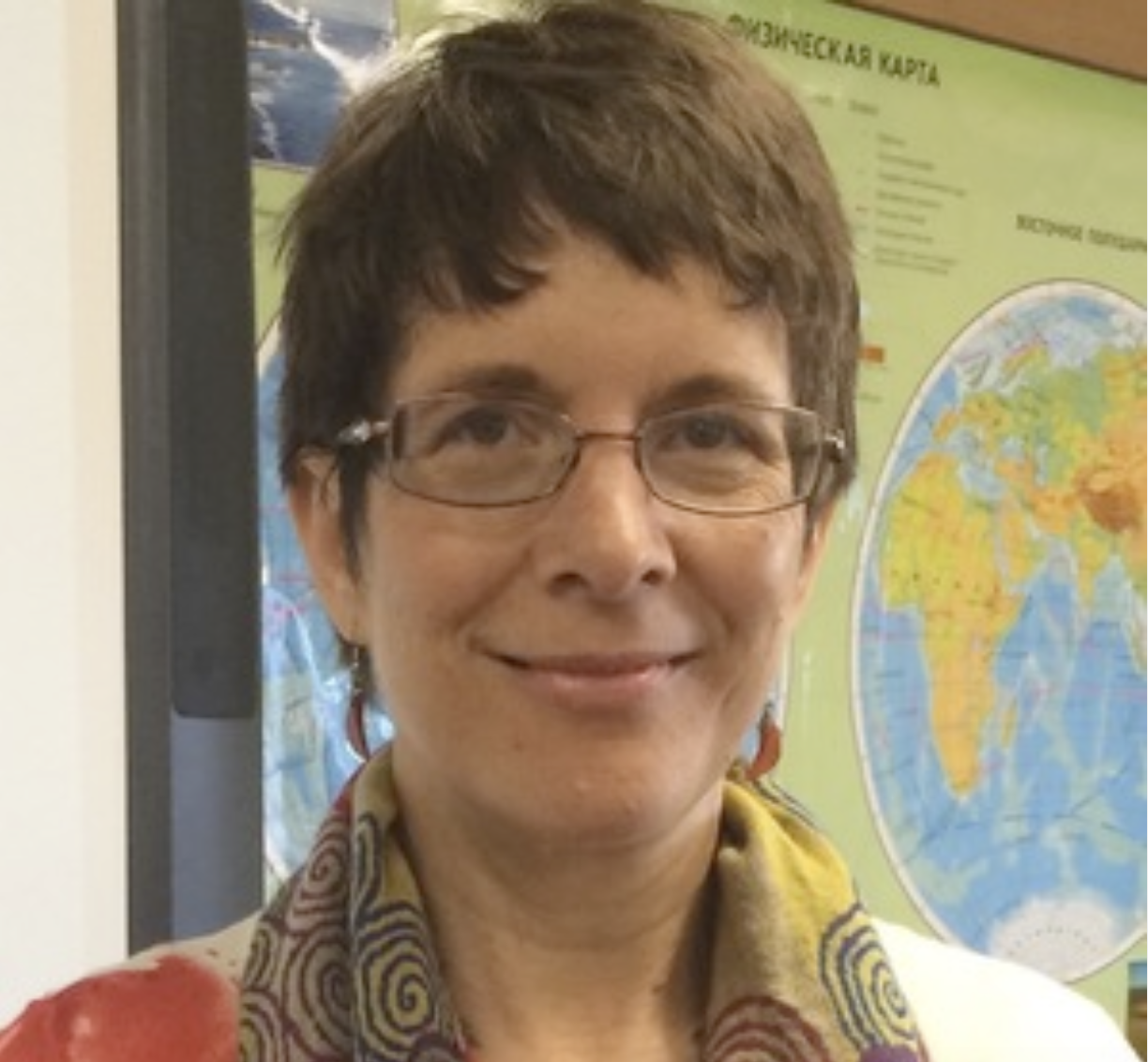 Michele has been offering Russian to students for more than 30 years. She was twice the World Language Teacher of the Year (ToY) for Alaska, the 2016 Pacific Northwest ToY, and a finalist for the 2017 ACTFL ToY. 
Diego Ojeda is a passionate Spanish teacher and an accomplished world language presenter. He has been recognized and awarded for his outstanding teaching style that he brings to the class and enjoys sharing with his colleagues. A native of Bogota, Colombia, with many years of experience teaching in his native country and in the United States.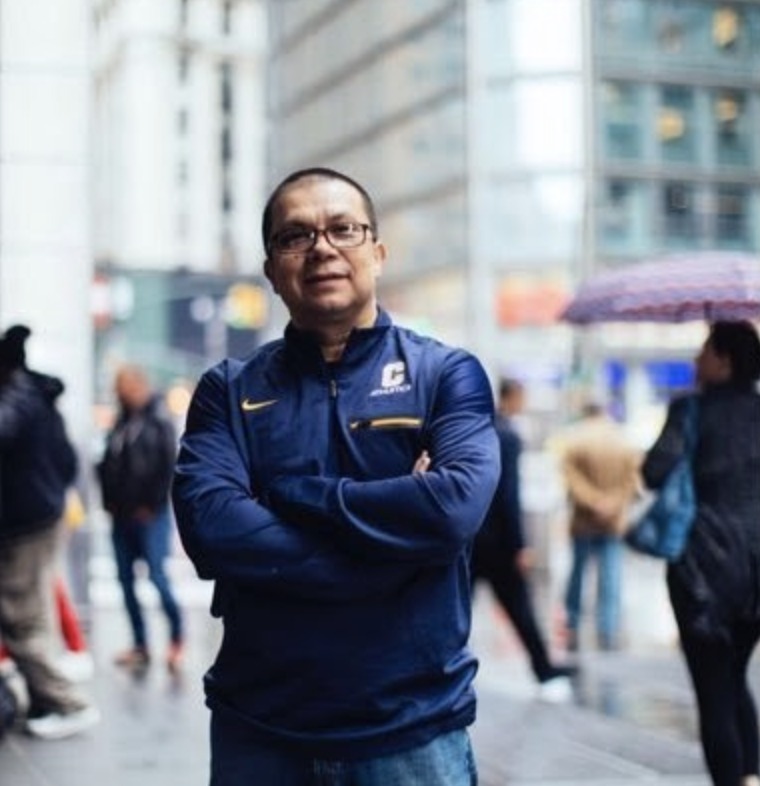 Entire Bundle
A cocktail of pre-recorded sessions, live Zoom presentation and recorded Zoom presentation to review at personal leisure.
Group price
If you are a school administrator registering teachers, please include teacher name(s) and email(s) in the comments section at check out.
Register with another teacher from your district and bring a third for free! Contact us. (If there are three of you, just register for two and then include the names and emails of all three teachers in the comments section at check-out.).    
Please contact us at [email protected]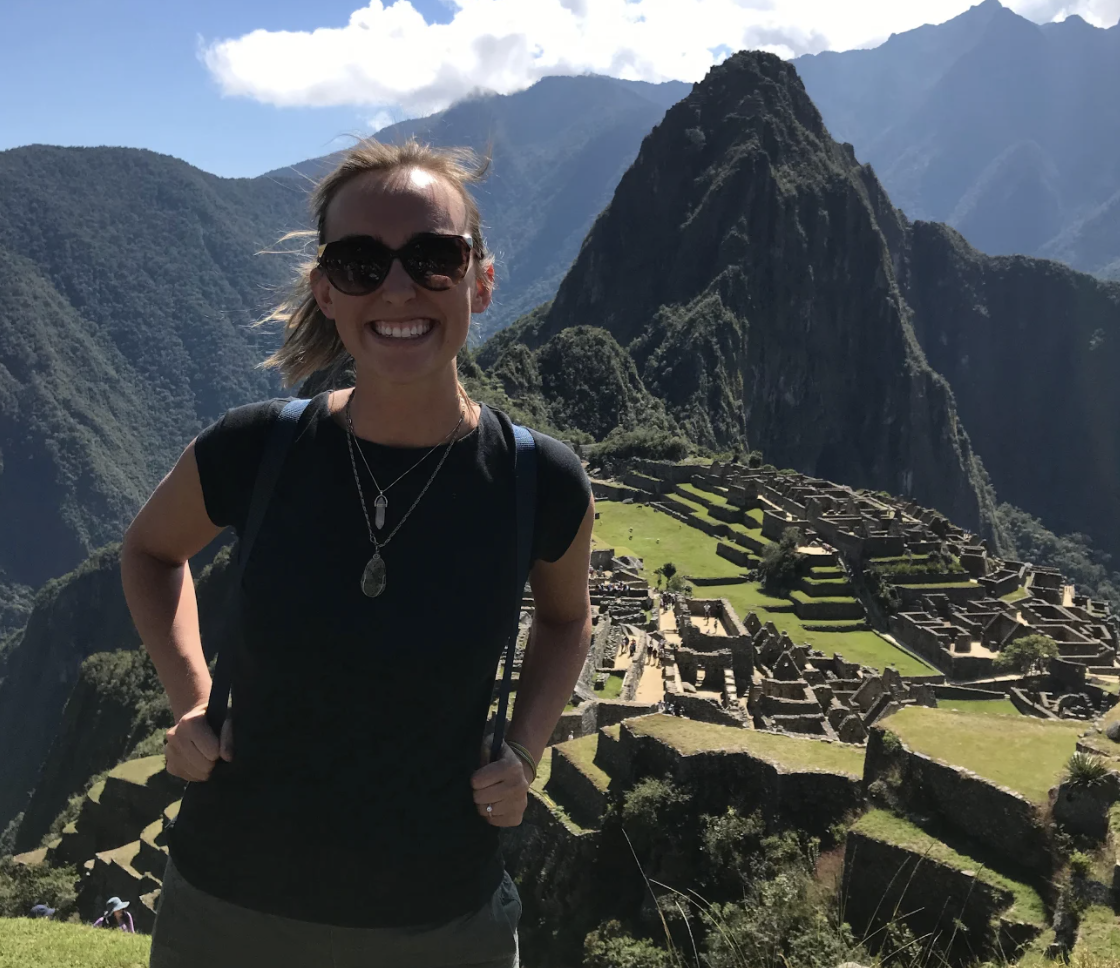 Anna Gessner teaches Spanish as a Middle School Teacher in Minnesota. She specializes in making learning accessible to very beginner language learners.
John Bracey has been a Latin teacher in Massachusetts since 2010. He has a B.A. in Classics from UMass Amherst and an MA from Boston College. He has taught Latin exclusively using Comprehensible Input for the past several years. He leads workshops around the country for language teachers of all kinds. He is also the 2016 Massachusetts Latin teacher of the year!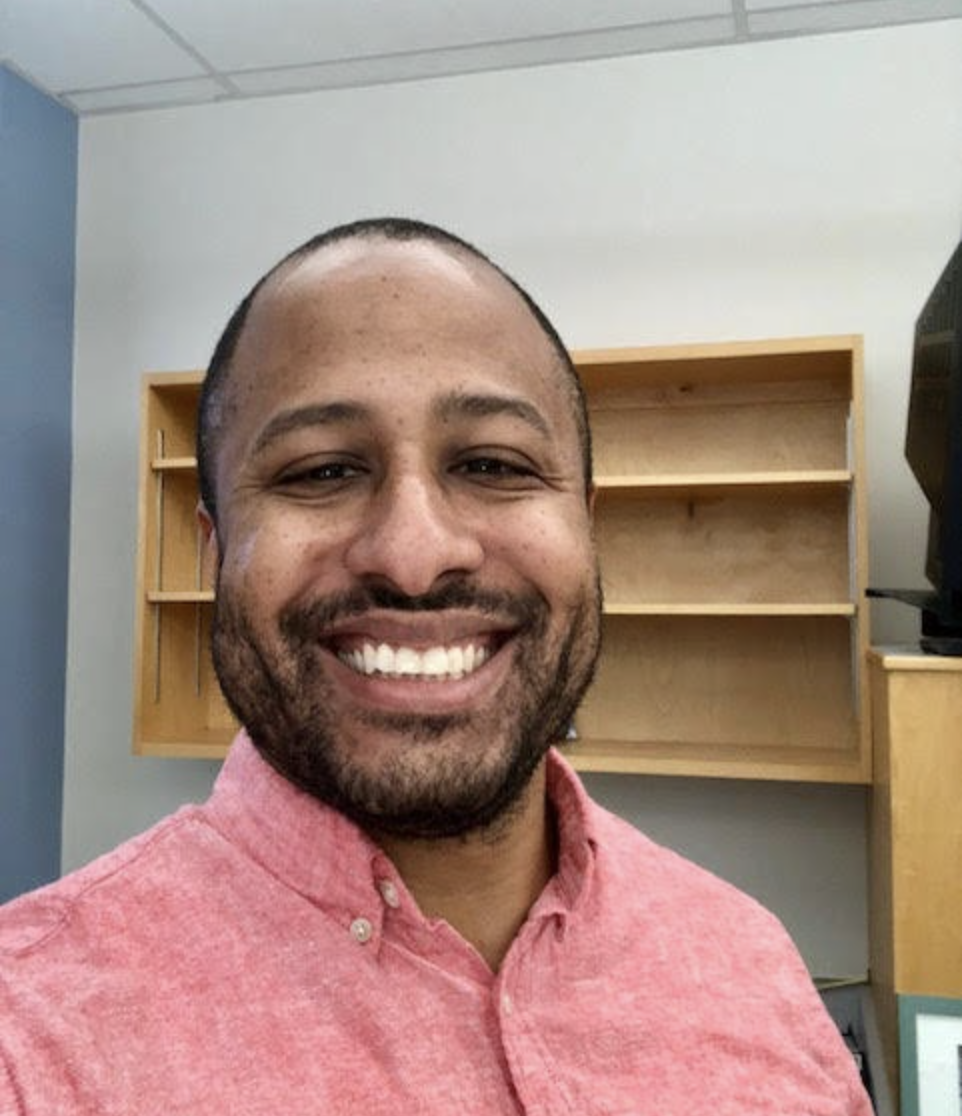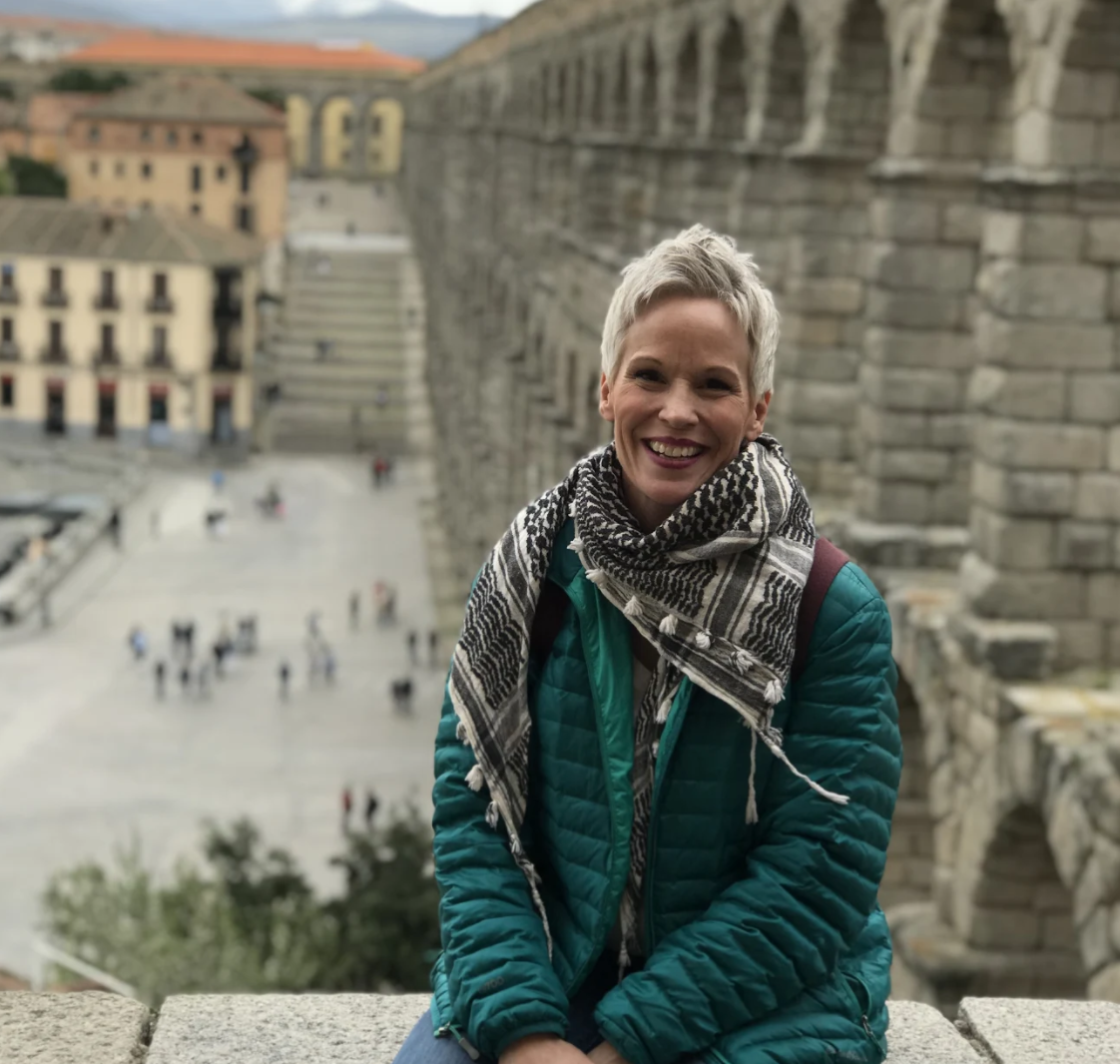 Amy Marshall is a dynamic and energetic Spanish teacher who teaches with a variety of techniques that fall under the umbrella of comprehensible input and TPRS (Teaching Proficiency through Reading and Storytelling) such as story asking, class created stories, special person, movie talk, embedded reading, reader's theater and much, much more! Building community and relationships with her students is one of the greatest focuses of any classroom that she teaches in.
AnneMarie Chase has been happily teaching high school Spanish in rural Nevada for the past 15 years. Not only is she a passionate CI teacher...she's the product of CI Instruction! Her high school teacher was an early adopter of TPRS and was instrumental in developing her love for language and culture. AnneMarie is armed with a Masters in Teaching Spanish and seemingly endless energy and enthusiasm.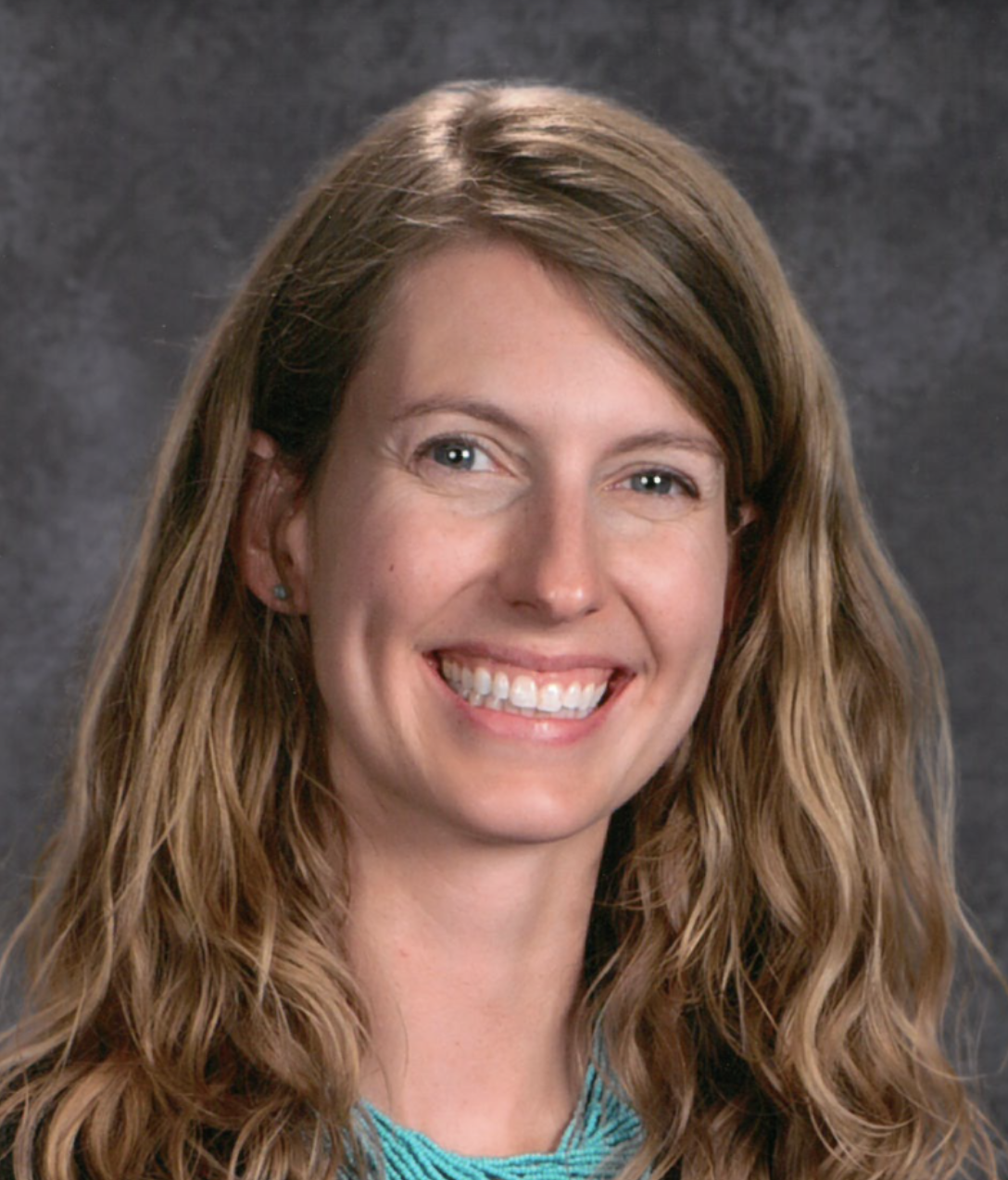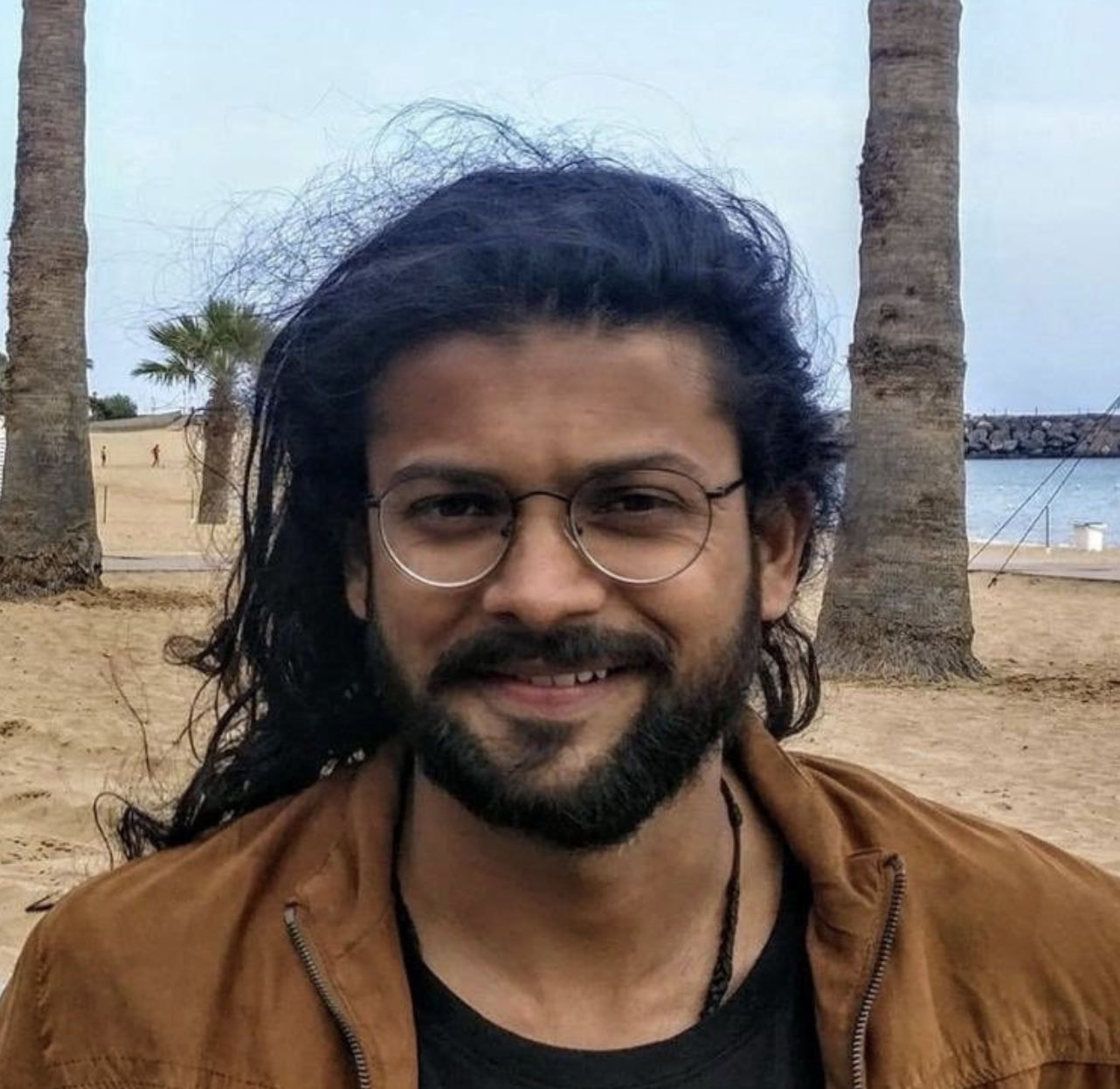 Abdul Rehman is an enthusiastic language teacher, who prefers to call himself a learner, keen to be learning through teaching. He has taught Spanish as a foreign language in India; and has been working as an English language assistant for past two years in Spain. He is a native of India, where 22 official and more than 19,500 unofficial languages are spoken, making it a land with a rich history of multiculturalism. However, to allow himself a wider frame of global experience, he chose Spanish language, and did his graduation and Masters in Hispanic Studies from JNU, New Delhi. He received a scholarship from the University of Javeriana, Bogotá, Colombia to pursue a course in Spanish as a Foreign Language Teaching. His knack for learning brought him to Spain to do his Masters in Spanish as a Foreign Language from University of Rovira i Virgili, Tarragona, Spain. Abdul Rehman is fluent in English, Spanish, Hindi and Urdu languages, and takes pleasure in sharing his knowledge of languages and cultures through his enthusiastic sessions in the classrooms.
Tammy Ruijgrok has been working with children for 30+ years in many different settings. Four years ago, she started teaching Dutch with Comprehensible Input to (pre)Kindergarten, and First Grade students at the American School of the Hague. She has been pleasantly surprised by the effectiveness of TCI and her students' enthusiasm toward TCI. She cherishes every opportunity to share her experience with you.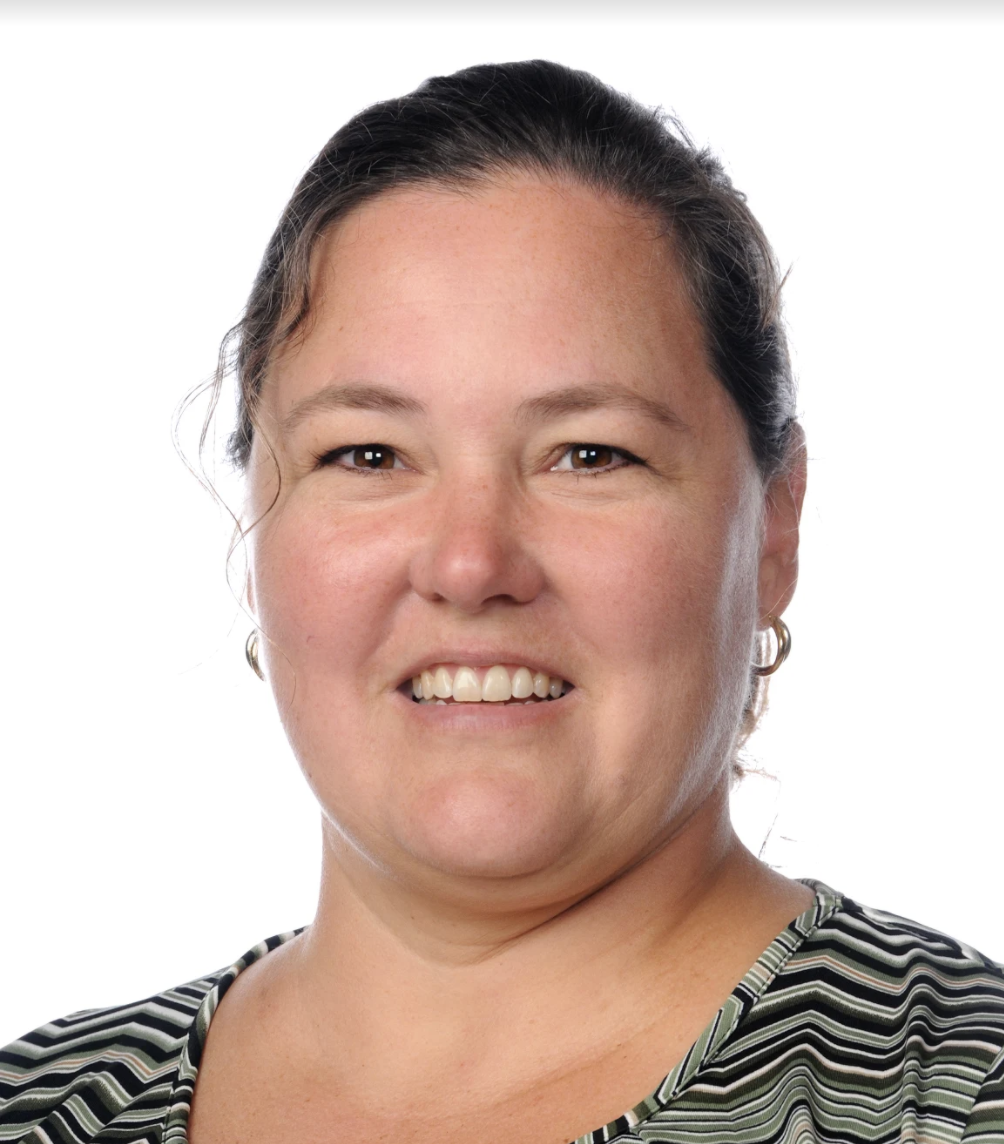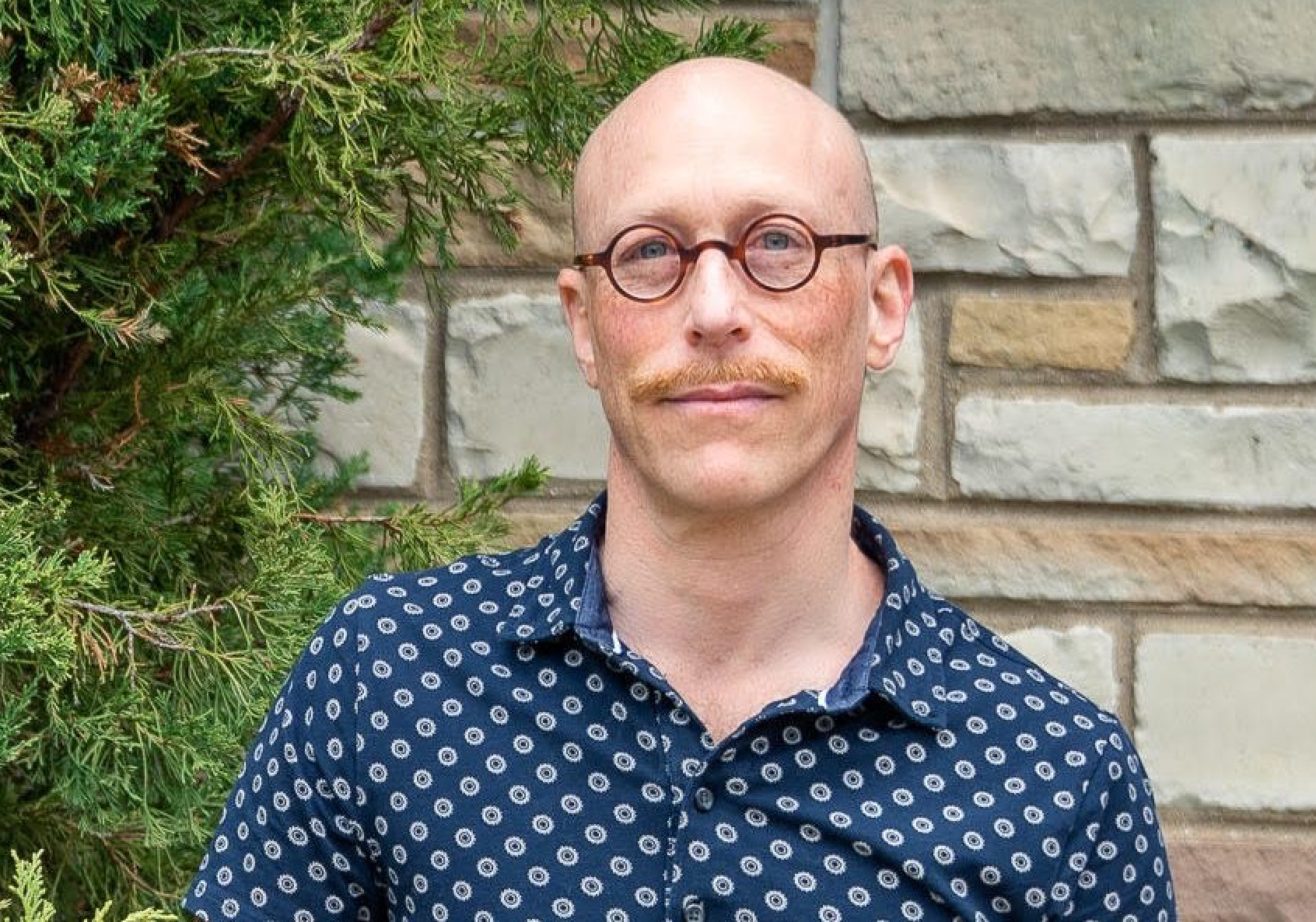 Language teacher and musician with a compulsion to push the limits of the way we view and approach language education.